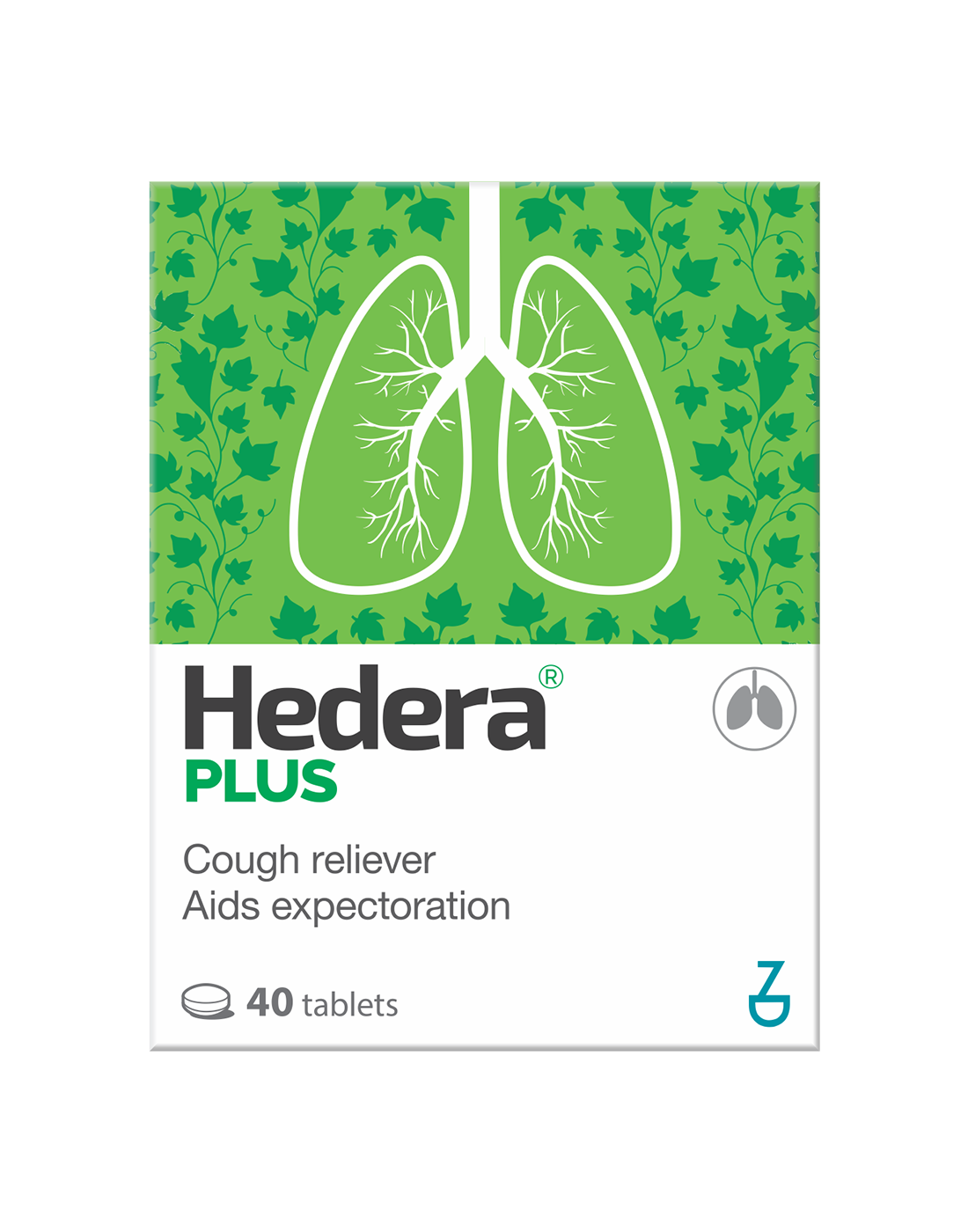 Hedera
Hedera, dietary supplement:
Intended to soothe and alleviate coughs and to cough up.
Active ingredients:
One tablet contains:
30 mg Ivy extract (Hedera helix).
Mechanism of action:
Ivy extract is an expectorant and spasmolytic. It facilitates expectoration diluting the thick and viscous mucus of the airways, and helps to relax muscles of the bronchi, which calms the cough. The effect is local. It contains saponin C showing the antiviral, antibacterial, antifungal and anthelmintic action.
Indications:
Acute and chronic cough, bronchitis of various etiologies.
How to take HEDERA:
Adults and children over 12 years: 1 tablet 3 times per day;
Children 4-12 years: 1 tablet 2 times per day.
Packaging:
40 (2×20) tablets in blister, in carton box.